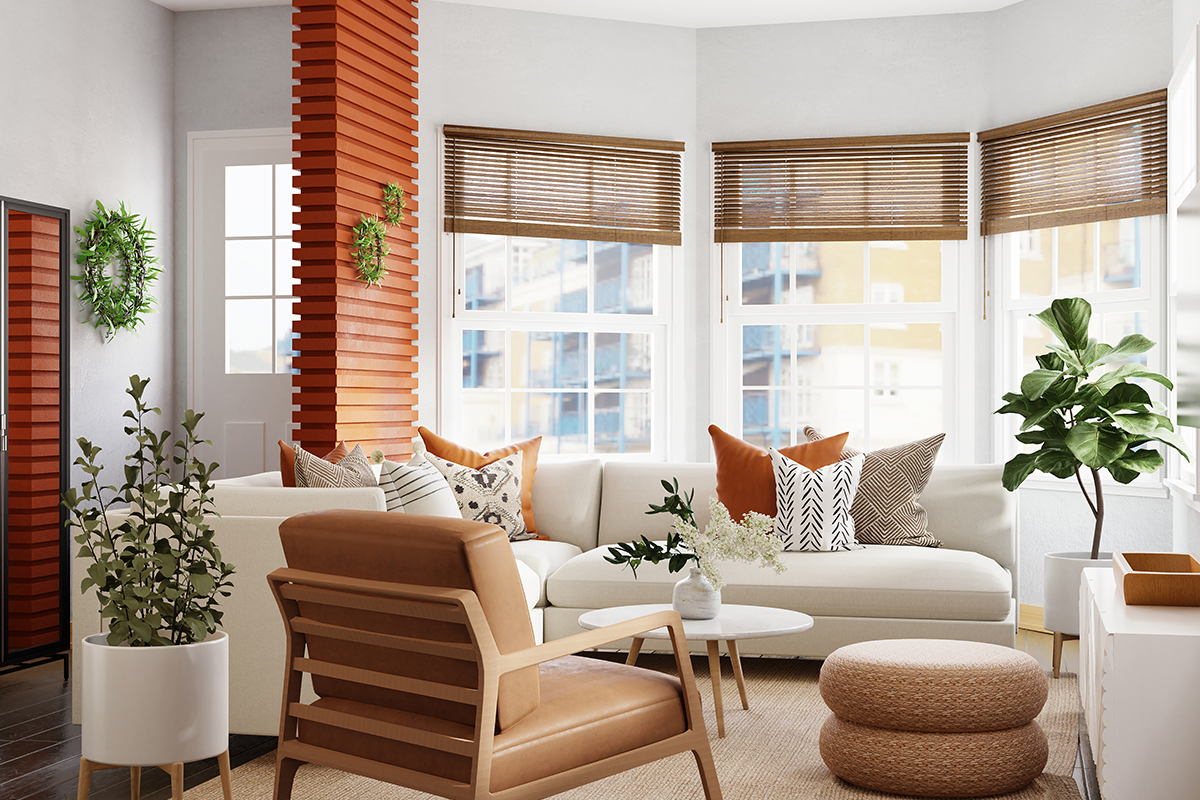 ABOUT FAMILY NEST REAL ESTATES
Family Nest Real Estates provides you with real estate that you need. We combine modernism with aesthetics and curate the best choice range for you, giving you a house that you can call 'home'.
PRESENTLY THE COMPANY IS ASSOCIATED WITH ALL RENOWNED BUILDERS LIKE
DOWNTOWN, THE ADDRESS, JUBILEE Group, BESTECH, DLF, OMAXE,WAVE Estate, EMAAR India, CURO India, Hero Homes, Homeland Group, Ambika Group, to name a few.
Our aim is to provide good property to the clients at cost-effective rates. We stand out as one of the best property consultants; thereby,  gaining the trust of our clients & fulfilling their requirements.
Better Solutions At Your Fingertips
Through this Website, we bring you the best, hassle-free method for buying and selling houses. We provide the details of the property and the seller, enabling you to make a well-informed decision.
Our portal makes it easy for both buyers and sellers to register themselves.